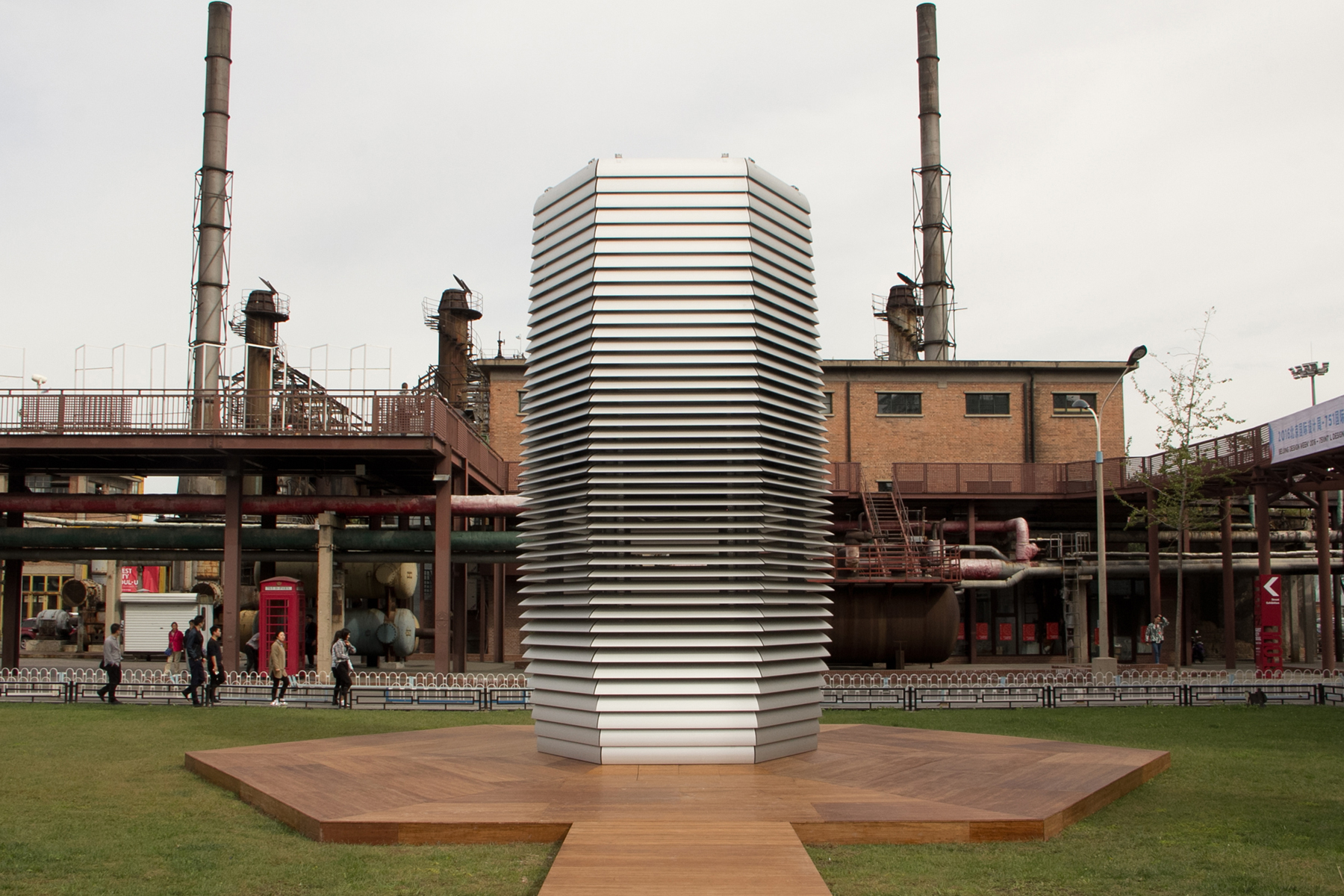 Why Smog Towers Are Effective
The smog tower facility is new for India, but turning out to be effective in different aspects. Let's dig in to find a few points which make it turn out to be an effective technique:
Covers a Large Area –

Installation of one smog tower helps in cleansing the air of a vast open area. It is observed that this structure filters up to 70% of the incoming PM10 air and 50% of the incoming PM2.5 air. It is a highly efficient technique in reducing air pollution to a great extent.

Economical Facility –

The cost of a smog tower and its running expense varies on the basis of its size. However, its capacity to treat 2.5 Lakh to 6 Lakh cubic meters of air per day surely makes it a value for money product by delivering cleaner air to breathe to society.

Peace of Mind –

People can roam free in the city without fretting about air pollution. The smog towers are mostly installed at roundabouts, parks, markets, and so on, to ensure children, elders, patients, etc., expose to lesser smog than available in the atmosphere.
Comments (0)
---