Odor Control System
---
Cloud Tech are top leading expert in the development and manufacturing since 2004 of Odor control system and environmental conscientious odor control formulations. During years of research and development and multiple acquisitions of industry formulators, Cloud Tech at the present proudly offers the industry's most inclusive line of odor control products like Odor Control System.
This include more than 60 different patented and proprietary formulations, as well as Air Solution odor neutralizers and reactants for atomizing, fogging and misting systems. With industry leading hydraulic, pneumatic and mist delivery systems, Air Streamed, Cloud Tech is able of providing cost effectual and comfortable solutions to almost any odor problems. Cloud Tech and it's overseas partners are well positioned to provide site assessment, installation and on-going service wherever nuisance odors occur.
Cloud Tech. with its partners has developed into a line of industry unique odor control products like odor control system with tens of thousands of satisfied clients in waste, wastewater, food processing and chemical industries. Working in co-operation with government, industry and research organizations, Cloud Tech remains passionate about their commitment to quality, safety and the ongoing development of unique environmentally responsible technologies.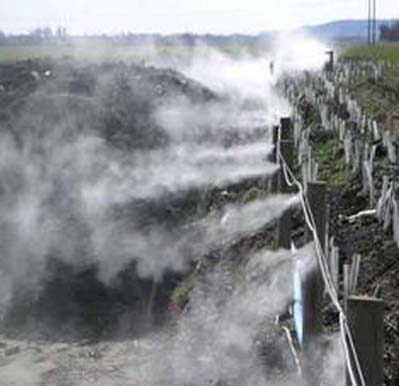 Applications
---
| | | | |
| --- | --- | --- | --- |
| Solid Waste | Waste Water | Industrial | Commercial |
Our Industries
---
| | | | | |
| --- | --- | --- | --- | --- |
| Wastewater Treatment | Landfill | Transfer Stations | Hospitals | Farming |
| Compost | Restaurant | Trashrooms | Petrochemical | Pulp & Paper |
| Public Indoor Area | Food Processing | Sludge | Asphalt | Distilleries |